Tourists staying in Falerna have the possibility to book beach umbrellas and deckchairs at weekly rates or for longer periods.
Lido "Charly"
The lido Charly takes its name from the nickname given to the family's ancestor.
It is located in a wide area of the promenade and in addition to umbrellas and deck chairs offers bar and pizzeria service.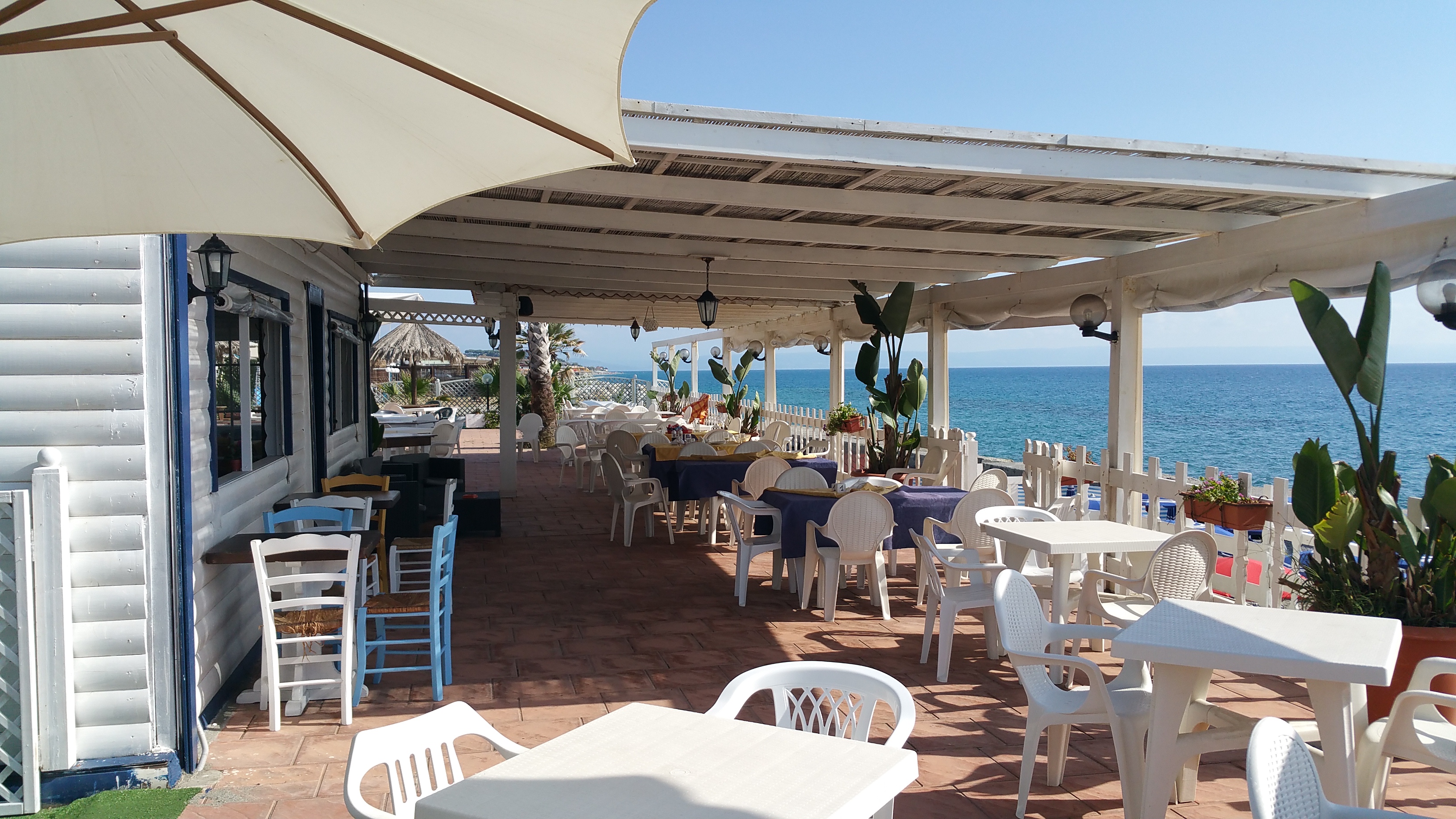 Lido "Gallo"
It was the first beach of Falerna Marina. Dario, the owner, with a lot of courage and dedication and a spirit of sacrifice, starts offering the service of pedalos and canoes as he arrives at the beach umbrellas and deckchairs. Today the lido is also a pizzeria, bar and restaurant with parking.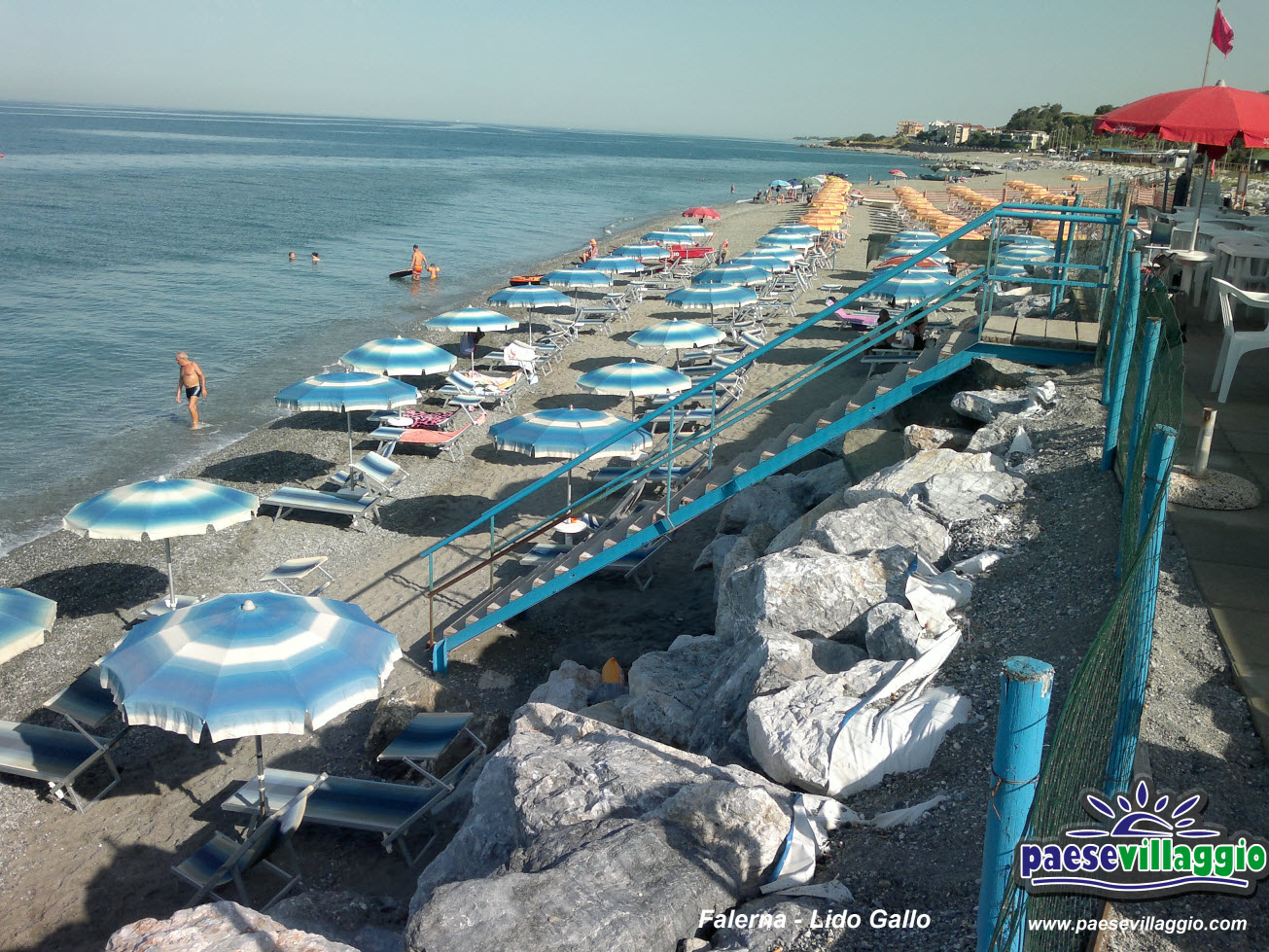 Lido "Da Palmerino"
The restaurant "da Palmerino" is located near the sea in the north of Falerma Marina at the end of the promenade. Palmerino comes from a historic family of restaurateurs and experienced fishermen. His activity, therefore, can only reflect the traditional family capacity.
Lido "L'isola del Pirata"

The Lido Riva is located at the end of the promenade, heading north, born as the last lido in Falerna, but already with an excellent level of services offered: umbrellas, deck chairs, swimming pool, gazebo area for relaxation directly on the seafront. The beach is also a seafood restaurant and a lounge bar with live music.